Welcome! This post is an easy, go-to reference for you if you're looking for awesome, no processed meals in your slow cooker (or crock pot, as most people call it in the American South).

By "no processed" foods I mean that nothing in these recipes calls for cream-of junk (unless it's homemade), any pre-packed item like Italian Dressing, or Velveeta (bless Velveeta's heart), etc.
You WILL find ingredients like:  soy sauce, ketchup, canned beans, taco seasoning and mustard. Why? Because those things are minimally processed for most folks and it is VERY easy to make your own versions of these items which a lot of my blog readers and myself do. When a recipe calls for "taco seasoning" I automatically sub that in my head for the homemade version. Just because "canned beans" is listed doesn't mean you can't use your own home cooked beans – the sub is 1:1.
Also, please note…there is a difference between "processed" and "prepared," as was pointed out to me by a very wise woman. When I say "processed" in this context, I mean foods with ingredients I cannot pronounce: Velveeta, stuffing mix, Hamburger Helper. Prepared foods such as "canned beans," "canned tomatoes," or "ketchup" are easily made yourself or found at the grocery store with no added ingredients. A can of beans from the grocery store usually includes: beans, salt. That's it. So, don't be sending me hate mail about "You big fat liar! Canned tomatoes are processed food!" Yeah – so is anything you cook in your home…cooking is PROCESSING. Just so we're clear. 🙂 **Comments have been disabled because of nastiness – ain't nobody got time for that.**
Mostly these recipes call for good, wholesome ingredients: meat, vegetables, broth and seasonings. But they're put together in such a way that they make you wanna slap yo mama (if you're not from the south, please know that's a good thing).
Some of the recipes are mine and some are from other bloggers. I hope you enjoy the list and that it's a good resource for you. And if you like this post, you'll likely enjoy my post of 100 Crock Pot Dessert Recipes as well. And while I'm thinking of what you might like, I'd bet you'd enjoy my books: Keep Crockin': A Poorganic Slow Cooker Cookbook and Crock On: A Semi-Whole Foods Slow Cooker Cookbook – both are available in print or as eBooks. 😉 Shameless book plug.  Okay…ON TO THE RECIPES!
NOTE: For daily meal inspiration, follow me on Instagram as humoroushomemaking.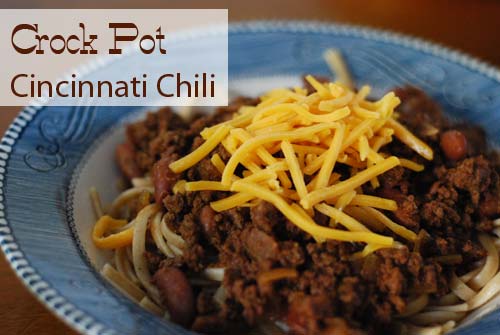 Soups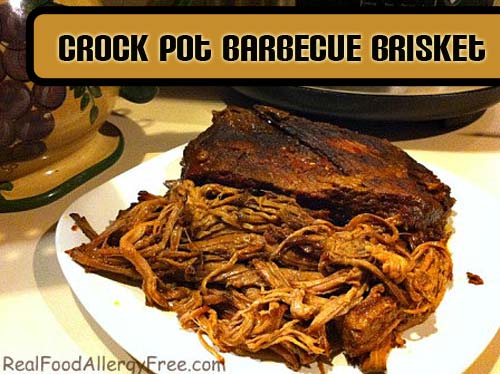 Sandwiches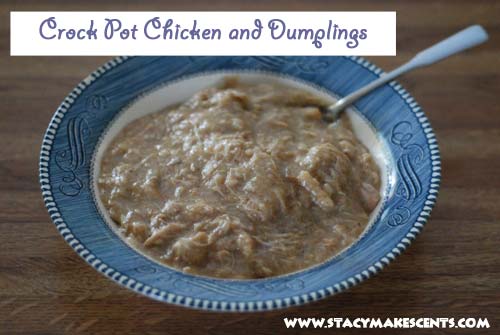 Chicken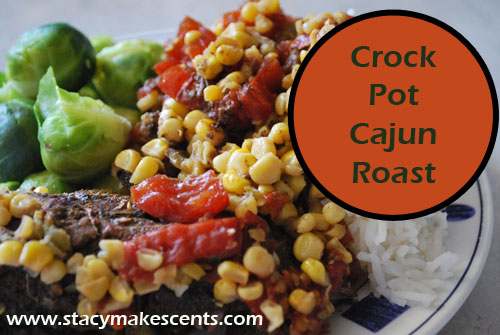 Beef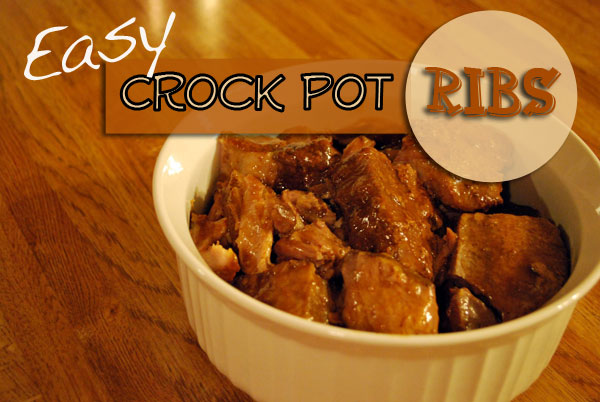 Pork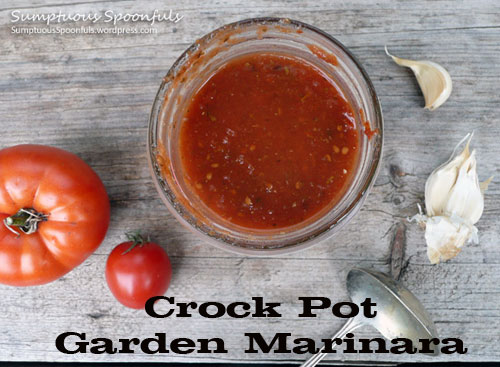 Miscellaneous
Think these recipes are great? Find more original, unpublished recipes by Humorous Homemaking in her very own cookbooks, Crock On! and Keep Crockin!

or if your budget doesn't allow for that, you're always welcome to visit one of the fastest growing posts on Humorous Homemaking: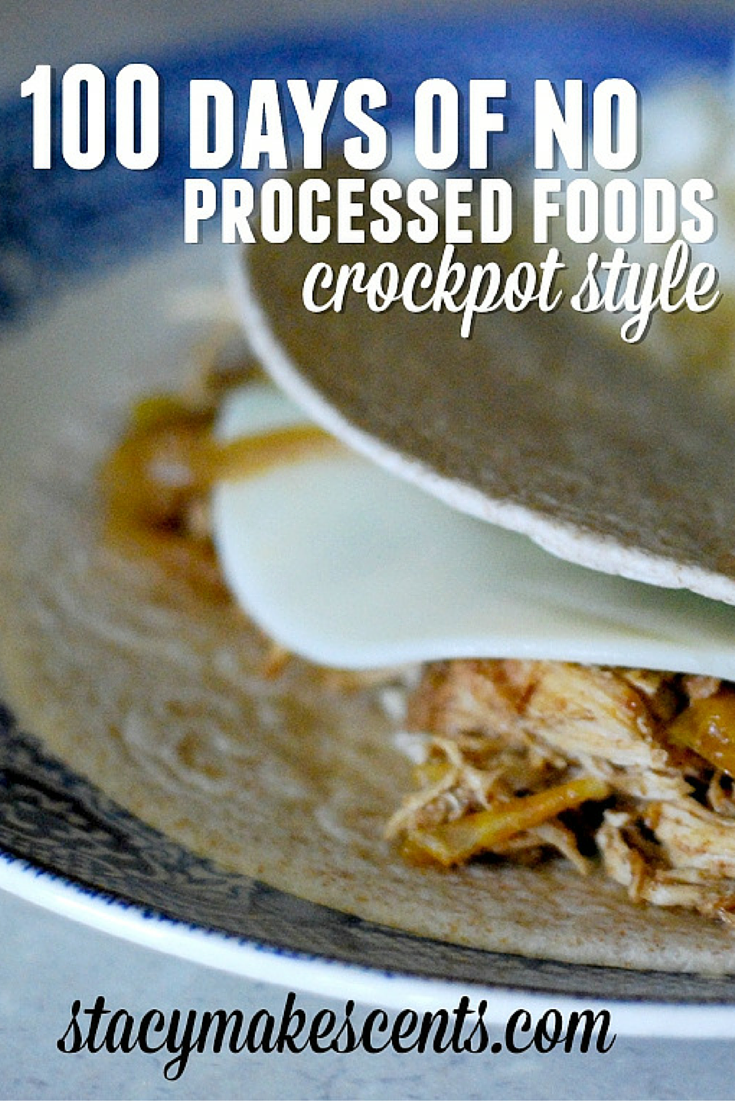 SaveSave