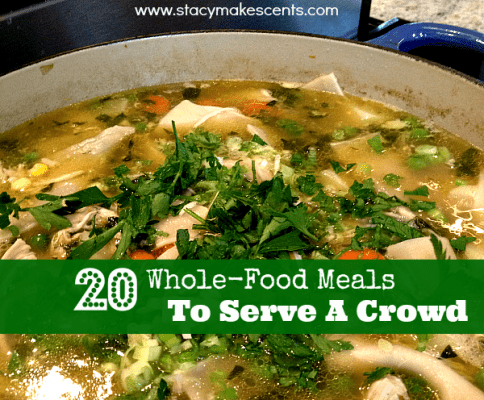 I had way too much fun compiling this post. Also, I got way too hungry. Does anyone else need a snack while they're browsing Pinterest? Anyone?
And somehow, foods for a crowd sound especially delicious. But I'll tell you one thing. Hosting a large group of people may be fun, but it is not easy!
I mean, I'm great at cooking, and I'm great at being friendly. But being friendly while I'm cooking. Oh, man. My brain is just not big enough for those two tasks at the same time.
That's why these meals (in addition to being super-yummy, and whole-foods) require most of the work to be done earlier in the day, so you can focus on your guests. No one wants to make small talk while whisking a demi-glace reduction for a dozen people, do they?
Hope you enjoy this list for twenty delicious, whole-foods meals to serve a crowd! Here they are: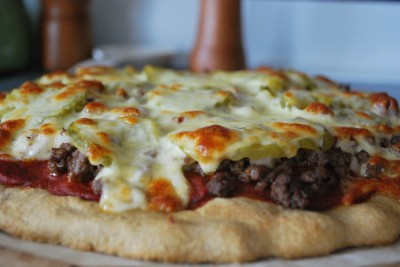 What's your favorite "whole-foods" meal to serve a crowd?
For daily meal inspiration, follow @stacymakescents on Instagram.