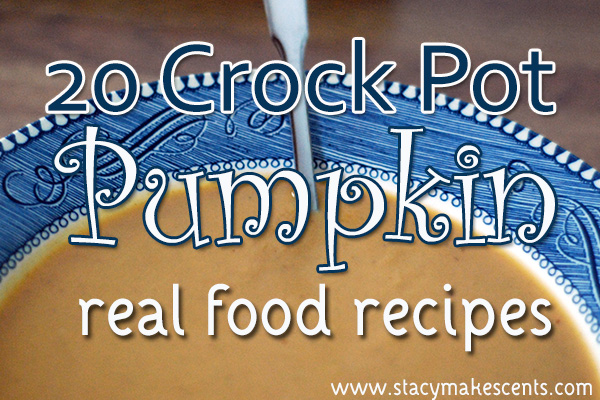 In just yet another area of life, I feel like a rebel. Why? Because if I can I confess something here.. I'm just "okay" with pumpkin recipes. I like it well enough, but I don't scream and jump up and down when Pumpkin Spice Lattes are hitting the local Starbucks. I can eat pumpkin any time of year – and I do! – but I'm not cuckoo over it.
I will admit though, there is something about turning leaves and crisp mornings that makes me crave pumpkin just a little bit more. Even I can't deny that something about pumpkin combined with spices makes me want to put on wooly socks and flannel pajamas. And I know I'm not alone in this. In fact, I've been seeing yummy pumpkin foods and cozy fall posts all over Instagram, Facebook, and Pinterest for weeks now!
But seriously… what is it with pumpkin anyway?
From Pumpkin Spice Lattes to Pumpkin Milkshakes to Paleo Pumpkin Pancake Mix – pumpkin flavors are LITERALLY turning up everywhere and in everything. What is it about this fall flavor blend that gets everyone so fired up? The world may never know…
So, in honor of the season, I compiled a list of 20 pumpkin real food recipes that just so happened to all be made… crock pot recipes! That's right – crock pot plus real food AND pumpkin? Is there anything better 🙂 Check them out below and please let me know if you have any that you'd like to add to the list!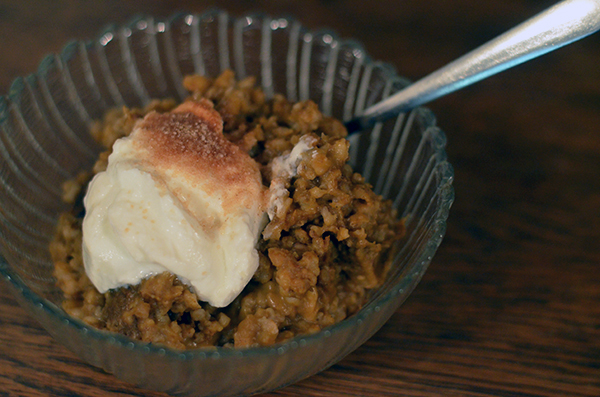 What's your favorite pumpkin recipe?