Enter to win a signed copy of Cy Vanover's Earn a Debt-Free College Degree in paperback. Two winners will be selected!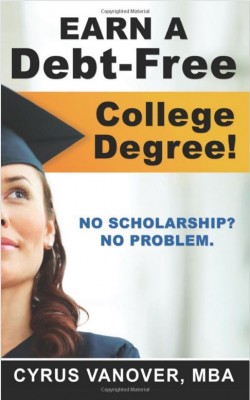 Don't want to wait for the giveaway to end or didn't win this time around? Buy your own copy here.
   If you're not following Stacy on Periscope, you're missing out!