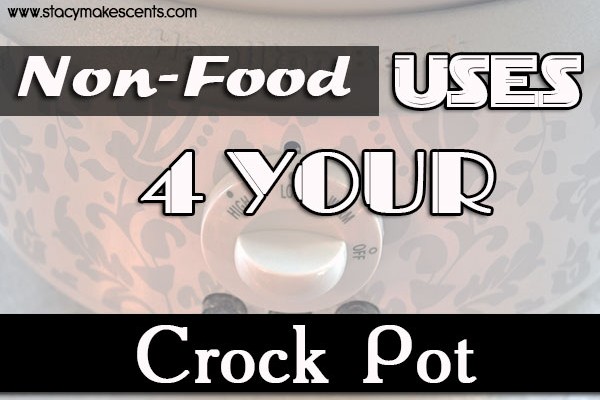 I have this fascination with my crock pot…have you noticed? I always use it for food. I kinda feel like that's why it was created – for food. But, from looking around on the World Wide Web, I've found that a ton of people use their crock for other stuff!
When my favorite crock pot died, I kept the crock insert. Even though it was discontinued and I couldn't get it replaced, I thought I could plant a flower in it…sorta like an Ode to Crocks. But then I realized I just kill plants. So, it's sitting in our utility room waiting for something. Who knows what? Any ideas from y'all?
But today I want to talk about some different things you can do with your crock pot – that don't include making dinner. It's fascinating what you can find on the internet, you know? Not only is it fascinating…sometimes it's downright scary and you need to poke your eyeballs out. None of the eyeball poking today. It's all safe information and pictures here at SMC.
Image by Creative Christian Mama
My friend Justyn over at Creative Christian Mama uses her crock pot to keep her rice heating bags warm while in labor. I've had some of you ask how I heat those types of things up since I don't have a microwave anymore. Bingo. See…there is life after a microwave.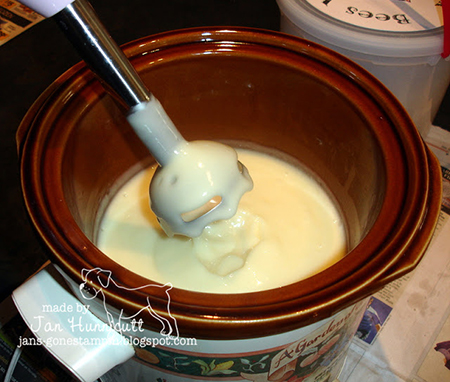 Yes, it's true…you can make soap in your crock pot. It looks pretty easy too! Just make sure you don't have two crocks going at the same time. Soap Soup would NOT be cool if you got them confused. Make soap on a non-crock pot cooking day.
You can dye your Easter eggs in your crock using water and kool-aid. I just love it when people think up creative ways to use what they have! If I tried to do this, my mom would just roll her eyes at me.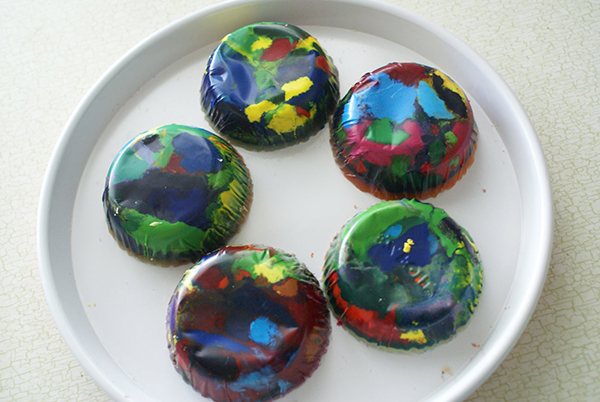 Got a bunch of broken crayon pieces laying around? I've showed you how to use them to make jumbo crayons, but you can also take it one step farther and make Crock-Pot Crayons! YEAH!
You can also make candles in your crock. Genius! I love that you can easily make them scented. This would be a great idea for holiday gifts.
This is fabulous! And she says this method is a lot easier and with less causalities than using the oven. I agree – most of the time I don't burn something in my crock…the oven, that's another story.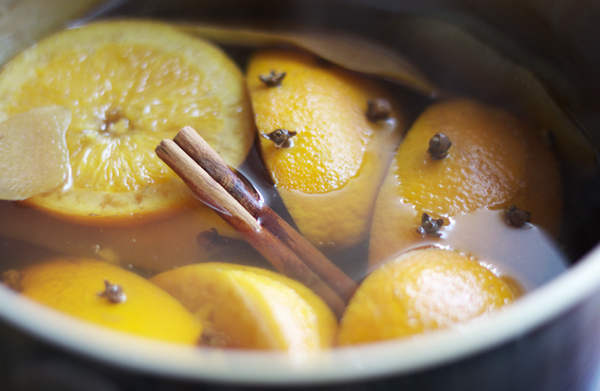 Oh my word. This idea just BLEW MY MIND! For real. Do It Yourself Divas have a nice list of different air freshener scents using your crock pot! I love, love, LOVE this idea! It would be great for parties when you want the house to smell nice even though you burnt part of dinner and the smell is lingering.
There is a great tutorial on Repeat Crafter Me about how to make "play doh" in your crock! You've already learned how to make the mix here, but now you can take it one step farther and rock your crock.
Ice Cream Toppings
Okay, so technically this is a food use…but we don't sit down to dinner and eat ice cream toppings…usually. *Cough* But anyway, I love this idea especially for an ice cream social – which I am currently planning. Hooray for crocks!
So, those are what I found. Anything else to add?
SaveSave